Chase's 1st birthday is quickly approaching and with it comes the hunt for the perfect birthday invitations to send to one and all. I quickly realized, while shopping at a local Target, that I could save a lot of time and money by purchasing printable invitations rather then store bought invitations. The thought of filling out fifty invites by hand filled me with nothing but dread. So I went online and quickly discovered a fantastic Etsy shop named Print Sparkle (
http://www.etsy.com/shop/PrintSparkle
). The owner of the shop was kind enough to provide me with customized samples of their work and I quickly fell in love.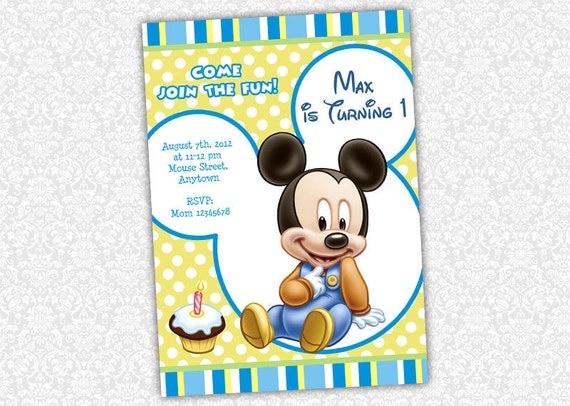 There were many prints, characters, and designs to choose from on their shop. If I didn't find what I was looking for I could send Print Sparkle (
http://www.etsy.com/shop/PrintSparkle
) a request for a custom order. I was immediately sold when I saw these invites could be purchased for the low price of $5.00 if no photo is included and $8.00 if a photo is included. I could literally print out as many invites as I would like for $5-$8 and on whatever type of paper I like. The invite is sent as a JPEG image to the purchasers email address and, once downloaded or viewed, it can be printed and saved an unlimited amount of times. Everything on Print Sparkle's Etsy shop (
http://www.etsy.com/shop/PrintSparkle
) is fully customizable and can be personalied to the purchaser's liking and specifications.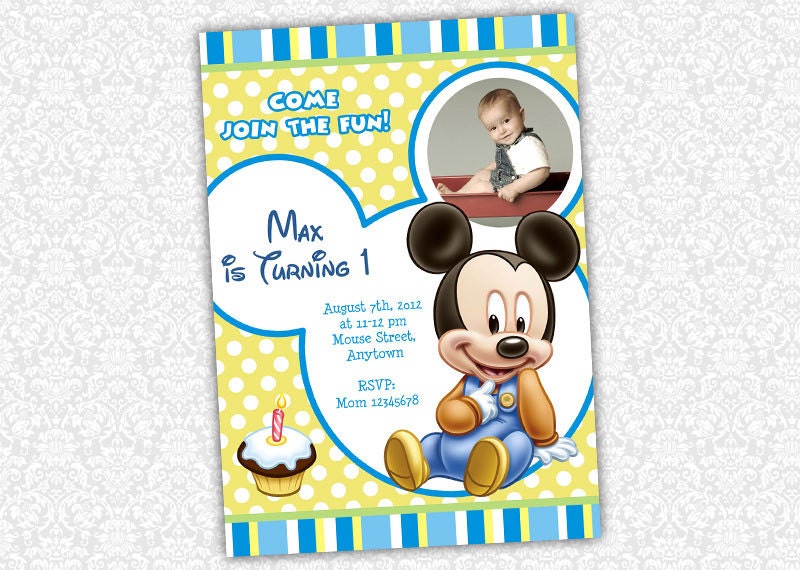 I cannot put into words how much I love and highly recommend checking out Print Sparkle's shop on Etsy! (
http://www.etsy.com/shop/PrintSparkle
)
Disclaimer:
I was provided a free product to review, and I was under no obligation to review it if I so chose. Nor was I under any obligation to write a positive review or sponsor a product giveaway in return for the free product. I only recommend products or services that I personally believe will be good for my readers. Blog postings are my opinions. I am disclosing this in accordance with the Federal Trade Commission's 16 CFR, Part 255: " Guides concerning the Use of Endorsements and Testimonials in Advertising.
THIS BLOG claims no credit for any images posted on this site unless otherwise noted. Images on this blog are copyright to its respectful owners. If there is an image appearing on this blog that belongs to you and do not wish for it appear on this site, please E-mail with a link to said image and it will be promptly removed.